Have a little fun diving into the world of Payton, Dylan and the rest!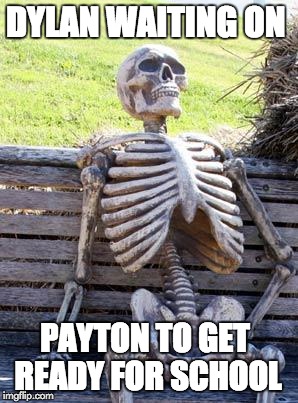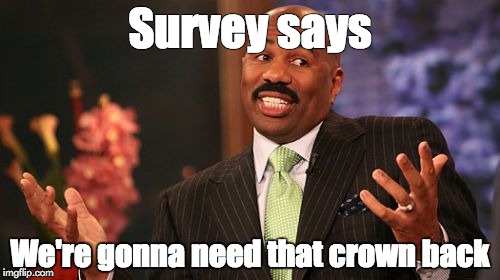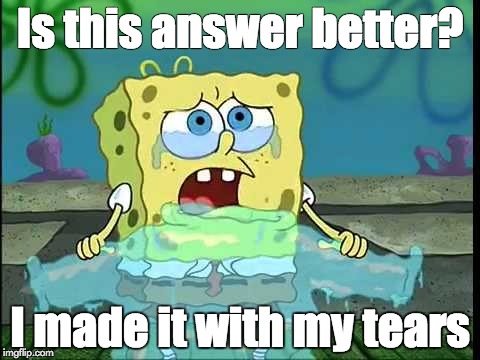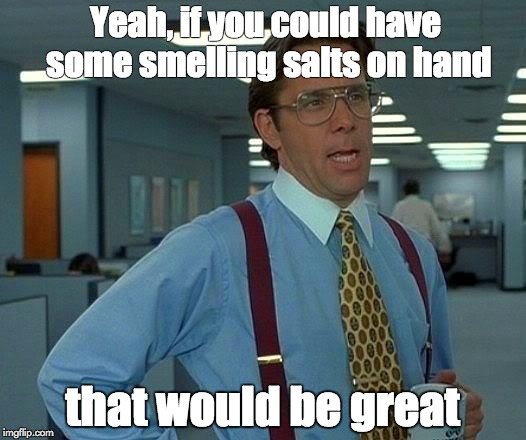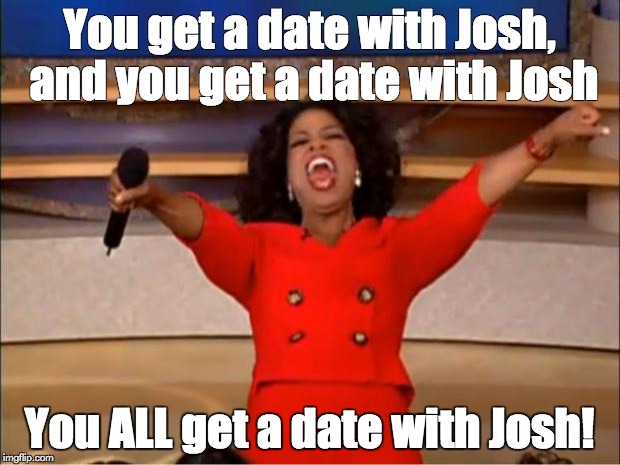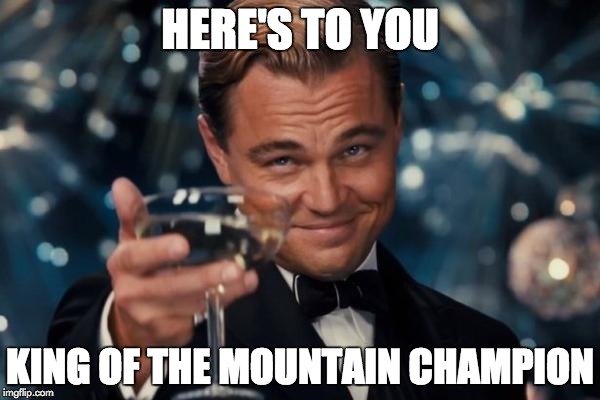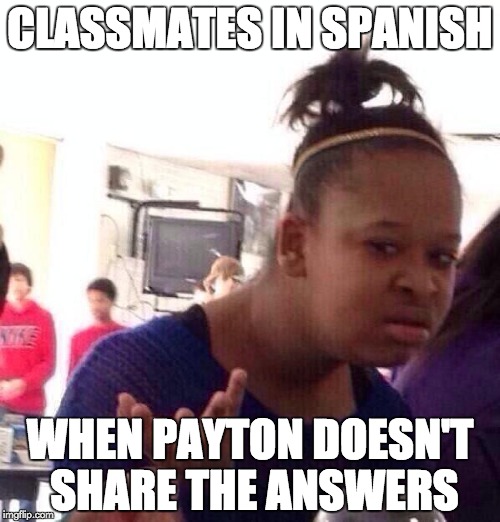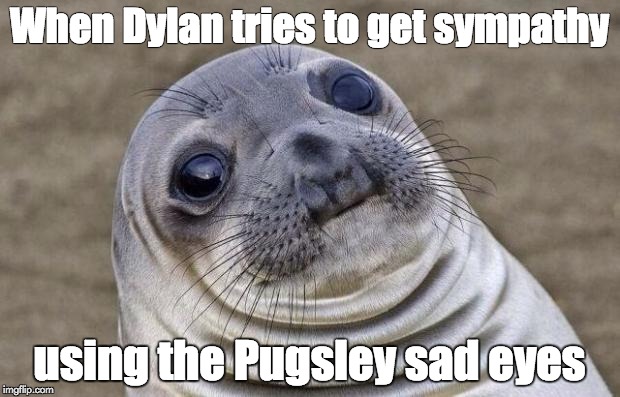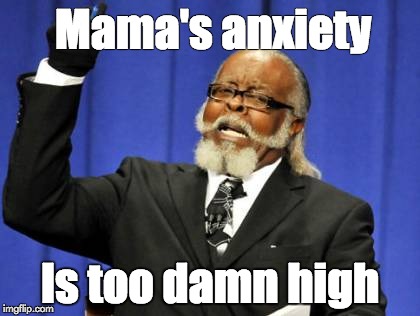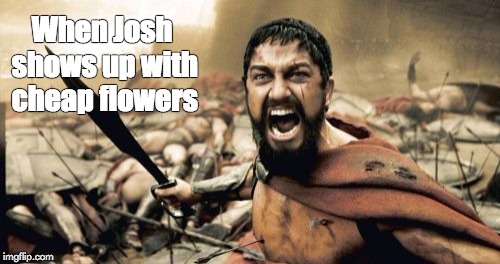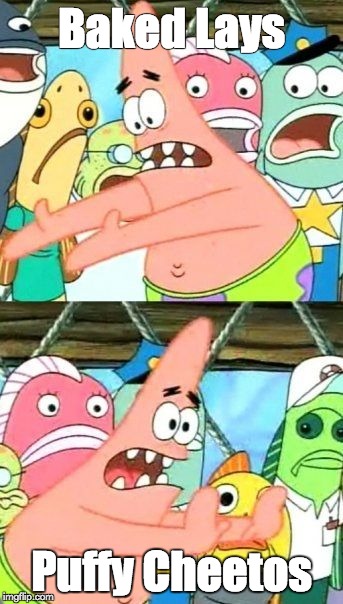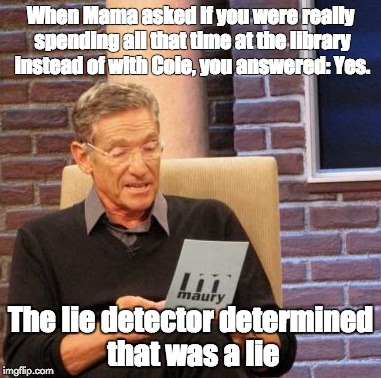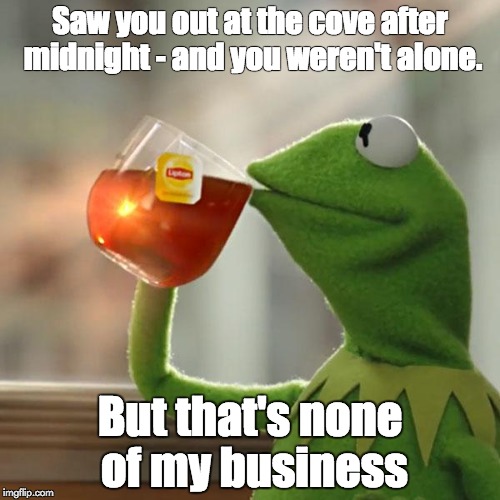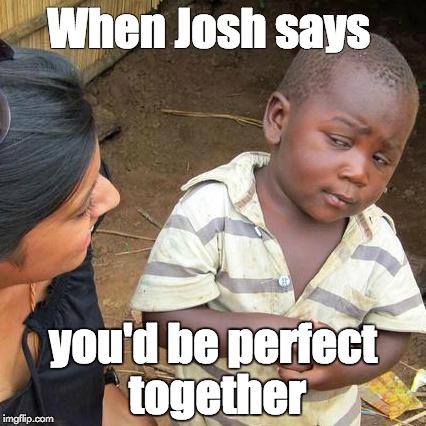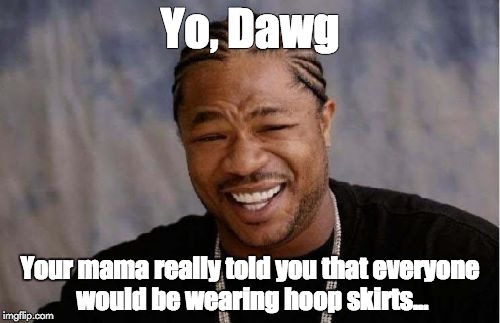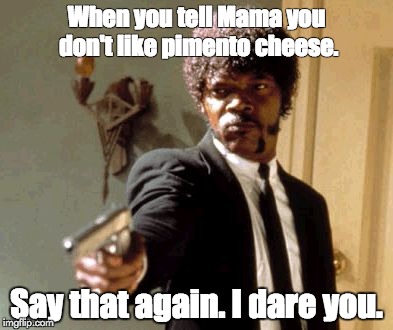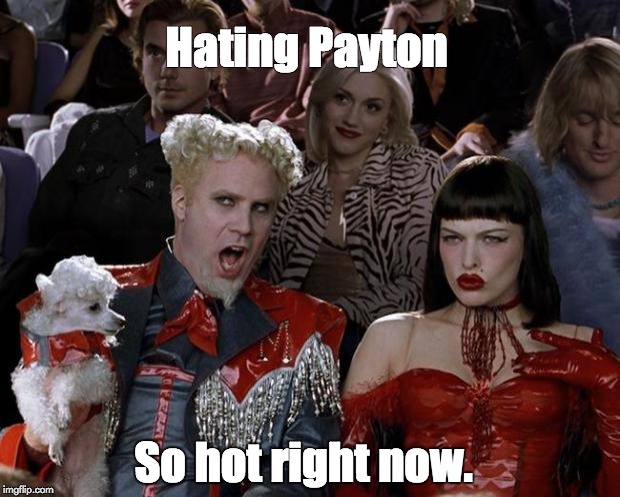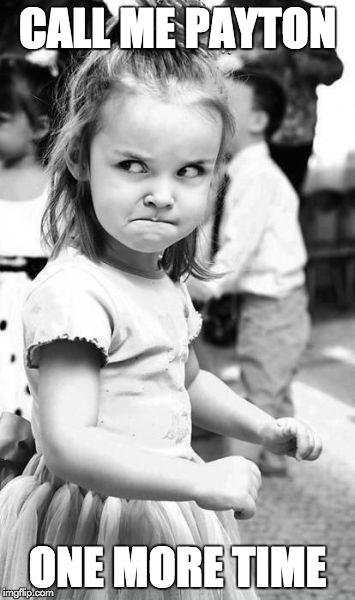 </a
We hope you liked this humorous peek at the new young adult novel, Losing Brave! We can't wait for you to revisit this post once you've read the book, so you can see all the hidden clues and inside jokes. 🙂 You can pre-order your copy anywhere books are sold!
To learn about the pre-order swag pack pack, head over to this post.